Content is the lifeblood of any business. If your company has low-quality content or content that doesn't satisfy your user's intent, you'll never rank higher on search engines for organic searches.
Content writing is an essential part of any business, and it helps to create a positive online presence. For small businesses, content can help attract new customers and build trust with existing ones. Businesses can also use it to educate consumers about the company's products or services, promote special offers or events, or address customer concerns.
A good content strategy can be even more vital to a company's success with larger web platforms and marketing efforts. Brands can use content to be heard on social media, provide information for search engine rankings (through SEO), develop blog posts and create interactive websites.
Why Does A Business Need A Content Writer?
A content writer is an essential part of a business's marketing team. They are responsible for generating high-quality, engaging content that attracts and retains customers. This content can be found on a company's website, social media channels, and other marketing collateral.
An ideal content writer or outsourced content writing team has strong writing skills and the ability to think on their feet. They should also have knowledge of current trends in online marketing and be able to write across multiple platforms (including written, audio, and video). They should also have experience writing stories that captivate readers.
An excellent Content Writer not only creates great content but also acts as an advocate for their business online. That's why a business needs a content writer.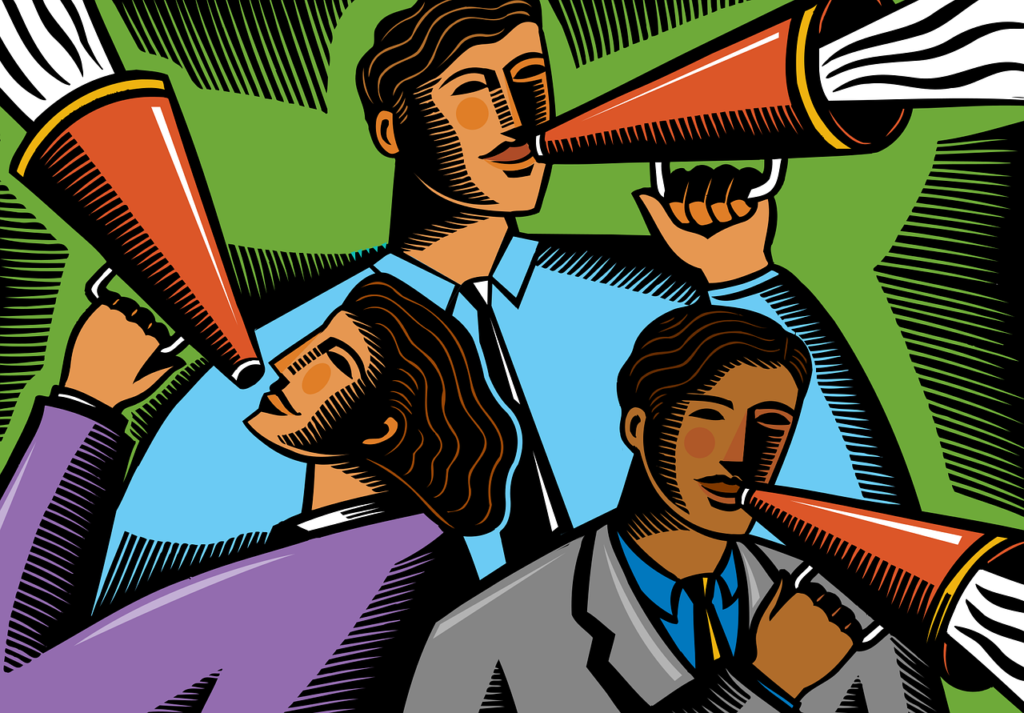 How To Hire The Best Content Writers In India?
When hiring a content writer, it is crucial to consider several factors, including the type of content you need to be written.
Do you need content for a blog? A website or an eBook? The length of the article or piece of content will also be an important factor. When searching for candidates, it is important to think about specific skills and qualities.
Look for someone who can consistently produce quality content. Ideally, they should also have experience with SEO and social media marketing. Look for a company that has experience working in your industry and knows how to write engaging, exciting content.
If you want them to complete your articles or updates accurately, ensure you give them clear instructions and guidelines. In addition to providing them with periodic feedback, you should also motivate them to improve their skills.
Sounds like a chore? It can be! Let us take over your problems and deliver high-quality web content to entice and engage your audience. At Content Writing 101, we have a team of SEO experts, writers, and marketers who have a finger on the pulse of the market.
Feel free to contact us for any type of content writing work. We offer various services such as SEO blog writing, SEO copywriting, etc.