If you think blog content is no match for video marketing strategies, let me enlighten you with a little stat first. Nearly half of the online populace (you included) goes through 3 to 5 blog posts before buying any product or service. Therefore, It's safe to say blogging is here to stay.
I know you're concerned about SEO, or search engine optimization, and whether your blog is optimized for search. So, let me clear all your doubts about blog writing and explain why it's a powerful workhorse of the SEO content marketing world. Here are five reasons why blogs are good for SEO:
1. Increase Dwell Time And Decrease Bounce Rate
When a user spends time viewing your pages after clicking your link on SERPs, the duration between when a user clicks on a search engine result and then returns from the website to the search engine is called the dwell time.
And bounce rate refers to the percentage of visitors who enter the site and then leave rather than continue to view other pages within the same site.
So if you want to snap up some real clout on your website, start blogging. As your blog grows valuable, dwell time will simultaneously increase. It's natural that the more time people spend on your website, the better your ranking will be on search engines.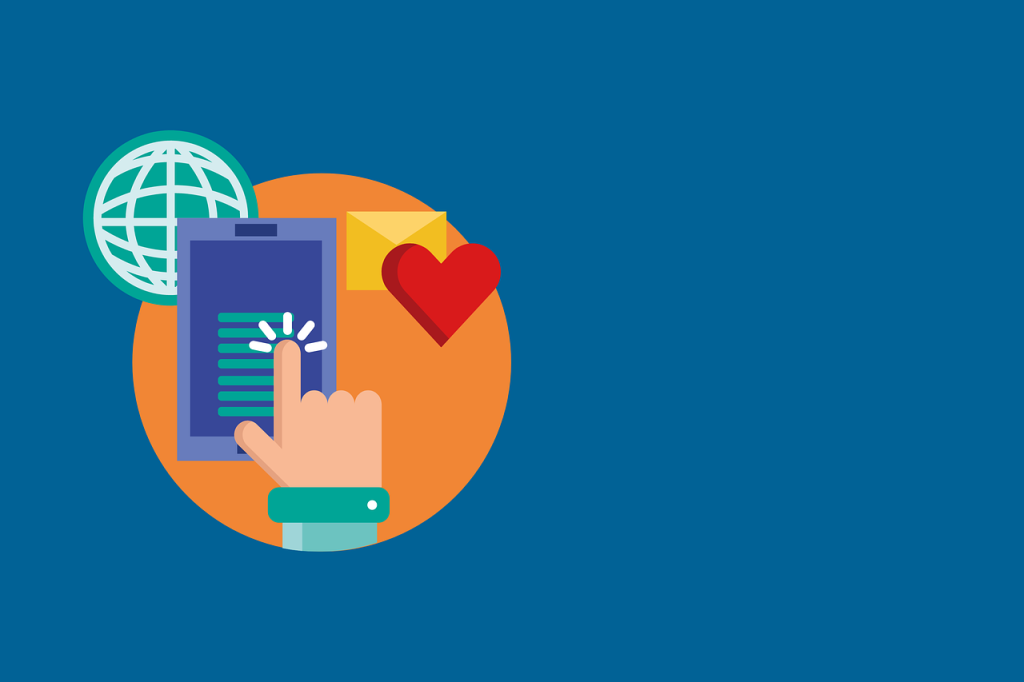 2. Incorporates Backlinking
It's always an awesomesauce when someone mentions your content on their website as a reference. It makes you feel credible, someone like a thought leader. Backlinking is a way of improving your relationships with fellow content marketers and global leaders.
It's similar to tagging an influencer's content, or your friend's on social media. With SEO Blog content writing, you can use authority links to strengthen your research, which in turn improves content's credibility. These authority websites might revert to your site for reference, increasing traffic on your website.
3. Helps You Stand Out on Google EAT's Parameters
EAT stands for Expertise, Authoritativeness, and Trustworthiness. According to Google, if you want your content to go up the charts, it has to showcase expertise, authority, and trustworthiness. If you follow the best blogging practices like SEO-friendly structure, linking, imagery, and lots of creative storytelling, you won't stand far from pleasing Google EAT.
You want people to flock to your website in large numbers, and blogging gives you the best chance to do that. Incorporate storytelling, conduct extensive research, establish authority with internal linking and propel your content to the top of SERPs ranking.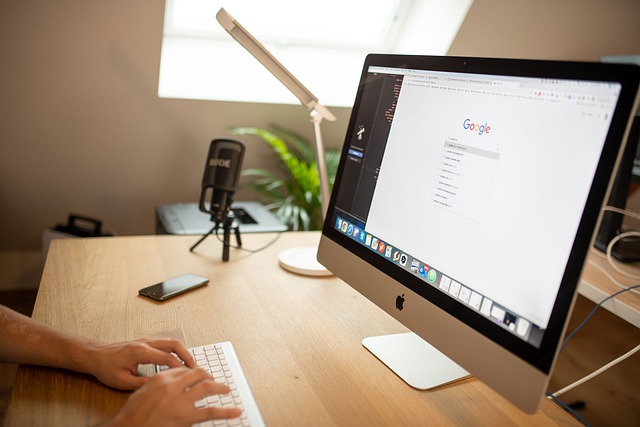 4. Uplifts Your Indexing Score
When Google indexes a page, it means it's been accessed by its crawler ("Googlebot"), analyzed for content and meaning, and placed in its index. If the search engine guidelines are followed, indexed pages can show up in Google Search results.
Hence, the more meaning and substance your content has, the better is your chance to be indexed by Google crawler. But this doesn't mean you have to be a mega marketer. Even the smallest of businesses have been flourishing on search engines with more indexed pages. This is because they focus on quality over everything.
Indexing depends on the blogging strategy and the information you're projecting onto the internet. If the information and the strategy align with the user's intent and search engine criteria, you're sure to get indexed and rev up your rankings.
5. Enables You to Use the Pillar Cluster technique for Blogging
HubPages introduced the Pillar Cluster technique for connecting internal pages, i.e., linking Pillar (main hub topic) pages to Cluster (detailed topic) pages.
In this way, EAT algorithms can recognize the website, which subsequently improves the website's authority and ranking.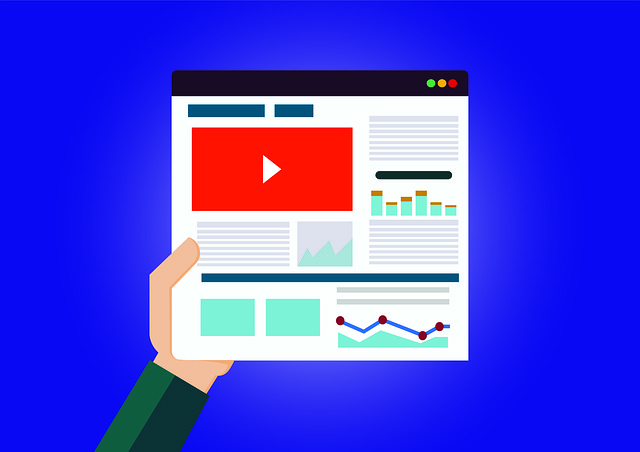 In fact, even the biggest brands use this technique to rank their highly competitive keywords. You can say implementing a pillar cluster content strategy on your website is a surefire way to rank your keywords.
6. Strengthen SEO With Long-Tail Keywords
A good SEO strategy seeks to balance your requirement for lots of high-quality content with the UX of your website. And that's why it is not a good idea to put long-tail content pages in your product category, as well as in the About/Contact section.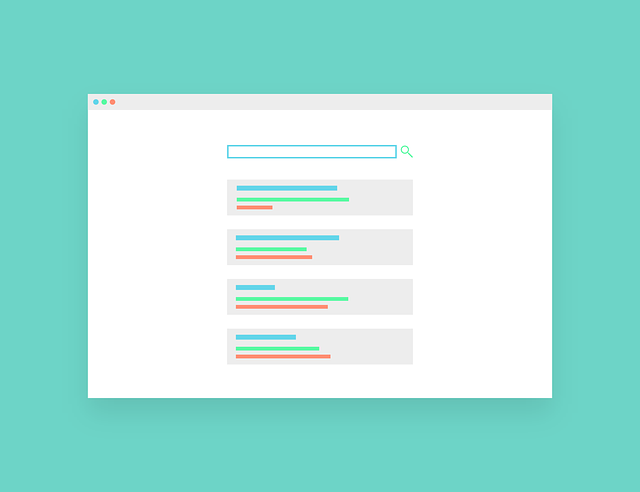 From an SEO perspective, that's what blogs are for! Blogs provide a space for long-tail content that draws relevant traffic and links without disturbing your core structure and design. It is also possible to break down a blog section into categories, resulting in a hierarchical structure (Pillar cluster) that remains user-friendly and intuitive while also helping search engines to recognize content clusters.
7. Great Way to Propel Your Brand Mentions
It is not only through incoming links that you will be able to convince Google that your website deserves good search engine treatment. Brand mentions are one of the most overlooked off-page SEO techniques.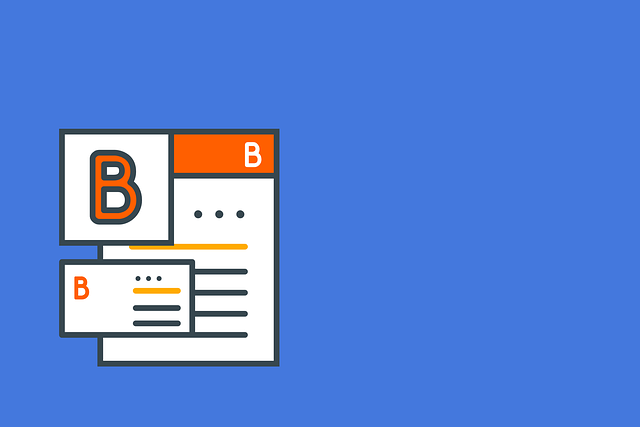 It's no secret that Google loves brands, and that blogging can put your brand in front of more eyes and generate more social interactions (likes, comments, tweets) and mentions in places you wouldn't be able to get if you weren't blogging.
Grow Your Business With SEO Blog Content
So these are the seven reasons why Blogs are the real boss of any content marketing strategy. If you're someone who aspires to toil in blogging, the best time is now. And if you're someone looking to expand their content distribution strategy with blogs, the best place is here.
SEO Blog Content Writing is something we take pride in. Our expert SEO Blog Content Writers create a snappy blogging strategy where a pillar topic is followed by a number of sub-topics, exploring different angles and facts to the maximum. In other words, we develop a scalable content strategy that will drive SEO results in the long-term.
A quick search on Google "content writers in Nashik" will lead you to a list of agencies and forums from where you can hire blog writers for your business. Yes, it's easy to go for freelancers and cheap labour, but why compromise on quality when you can afford a whole package at a lower price. Our niche-specific content writers will also make sure you get timely delivery with all the search engine parameters snapped up perfectly.