If so many Gurus insist that SEO copywriting is the only ticket to great conversions, then you have to believe them. Copywriting is not a joke after all. In this digital age, demand for quality content has grown to the point where you can no longer use flowery language and expect to rise in rankings. When it comes to making a successful internet presence, it is a must for writers to combine their creative juices with SEO techniques.   
SEO Copywriting involves technical knowledge of how to craft the right words, as well as the ability to translate these words into a credible ranking resource. This article is for anyone wanting to learn SEO Copywriting or who needs help with copywriting for their small business. Whatever your needs, we have a solution for you.
What Are The Elements of a Great SEO Copy?
The old clichés regarding copywriting have become old, but one thing has always remained unchanged – a copy should compel the reader to take action. As if you read an advertisement for a DTH service in your area and were immediately drawn to subscribe. That's what a compelling copy should do.
The following elements determine if you've written a great SEO copy or not:
SEO copywriting is jargon-free. If it takes "Good" to describe something good, don't write "Fantabulous."
SEO and search engines are a match made in heaven. You can't deny this any day.
Copies that are unique convert. Ctrl C + Ctrl V doesn't work in SEO copywriting.
An SEO copy attracts new readers, thus increasing brand advocacy.
So, you may be wondering who can bring you all these preliminary elements in your copy? Vetted professionals. Because professional SEO copywriters have a core idea of how to execute all the above elements to perfection.
If you think you need SEO copies, don't bat time. Search "SEO Copywriting Services in Nashik", and you'll get a whole bunch of agencies and freelancers providing their services. Pick the reliable ones and get the deal done. We can't wait to join hands with you!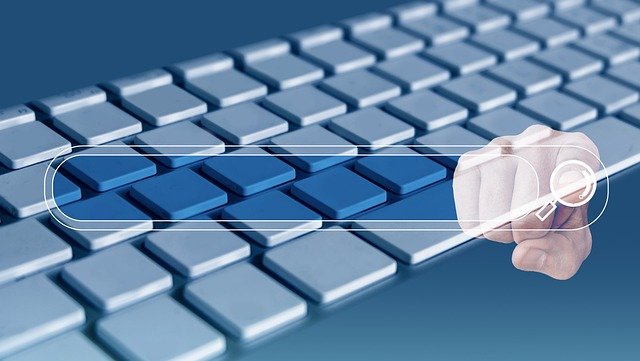 And if you're a fellow copywriter willing to work on your copywriting skills, go over to our blog and learn all the tricks of SEO copywriting in detail. There are free blogs regarding content and copywriting, tips and tricks, Do's and Don'ts, how to find SEO copywriting jobs, and much more. Who knows, once you learn the skills good enough, one of these small businesses might hire you as well! It's a win-win.
Why Should You Approach SEO Copywriting Services?
A freelance copywriter might be a convenient choice for your copywriting work, but wouldn't it be nice to invest a little more in an impeccable style, a consistent message, and high-converting copy? It isn't that a freelance copywriter doesn't offer all these things. You will just have to be prepared to overpay. A professional freelance copywriter will charge you more than any copywriting agency, close to $100 per hour.
This is where SEO copywriting service comes into play.
With some negotiations and market research, you can manage a great deal out of SEO Copywriting agencies. They have expert writers who can adapt to your needs and write audience-centric copies that sell. With the right results, you can become a long-term partnership.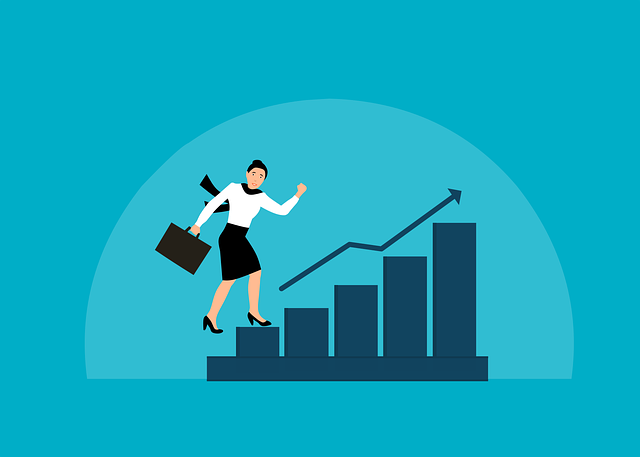 Here's what you'll get from a reputed SEO Copywriting service, along with a compelling set of copies:
Reasonably cheap copywriting service
Crawler-friendly brand messaging to push you to the top of SERPs quickly
Extensive research to bring out the copy in a lifetime
A flexible set of copywriters to meet the tightest of deadlines
Plagiarism-free, proofread copies with high relevance
How to Turn SEO Copywriting Into a Ranking Machine?
Since Google's Panda update, SEO copywriting has taken on a whole new level. Do you remember those newspaper ads or the magazine front covers? Those colourful eye checkup ads? SEO copywriting is somewhat similar. Except for the newspaper-like structure, the core messaging strategy remains the same – Focus on a Pain Point, relate it to a daily life situation and craft an easy-to-read snappy copy.
With time the medium changed from TVs, Radios and banners to digital mediums. Nearly 3 in 5 people have access to the internet. Which is why the stakes to stand out are always high for all the competition. As the competition grows steeper each passing day, search engines have devised key pointers for copywriters to make things sustainable in the long run. Here's what Google suggests if you want to turn your copies into a ranking machine:
Your copy incite action in a reader.
Use power/ sensory words to target your customers
Include strong CTA or you'll fall short of directing the readers
Conversational tone is a must (use words like "You" and "Your")
Include facts and statistics (but in moderation)
Mention your social profiles as a footnote
Enticing title, meta title, and meta descriptions
Note that these are only a few SEO metrics. SEO is a large, breathing industry that entails more than just a few bullet points. But these few tips could help you kickstart your creative SEO copywriting career on a high.
Wrapping Up!
SEO copywriting isn't a set-it-and-forget-it business. You need to keep monitoring your progress so you can identify what works the best. Through well-oiled SEO practices, you can push your copy to the top of Google searches. It will take time, so be prepared to bat the hours until you see tangible results. Make sure that the interplay of SEO and words is such that it is relevant to the common audience and remains timeless on the internet. And that is how your copy becomes a traffic generating machine.
If you're looking to keep ahead of the competition and drive success, consider checking out our Instagram Page apart from the website. Follow us now and gain access to the latest marketing tips, advice and recommendations. And if you have any queries, drop them in the comments and get them resolved by our experts- all for knowledge exchange purposes.