It's easy to think of yourself as your own boss when you're running your own business. You did all the groundwork scaling up the revenues, and thus, it's natural to resist the change of hiring a professional copywriter.
But as you'd scale your business, the responsibilities will increase. The centre stage of any marketing campaign lies in words, and if you don't get it right, someone else will. As a result, the audience will gravitate towards them which is a nightmare for any business owner. That's where outsourcing the copywriting services in Nashik saves the day for you.
In this blog, we'll take a brief look into the reasons why you should get an extra bunch of copywriting brains to handle your business.
Only Large Businesses Need to Hire A Copywriter – A Huge Myth!
Copywriting is more science than art. It involves human psychology and until you don't master those psychological hacks, you can't win a customer. A "compelling," "user-friendly" "search engine optimized" copy is the one that does the trick. Which is why businesses are focused more on optimizing the content quality even at the cost of a few extra bucks.
Yes, large businesses have a dedicated budget to hire a full-service marketing team or in-house copywriters. But that doesn't mean smaller businesses should overlook outsourcing completely. You might not have the budget and DIY seems like a good option. Which is true but think about it — If words come easy to you, where are the results? Why are you struggling to acquire new customers? What's the click-through rate on your website's landing page?
No matter if you're a Fortune 500 company or a 5-member startup, you still have to cut through the competition and sell your product or service to the customers. When you hire a professional copywriting service, you not only get a value-added proposition but also a long-term business partner who can pitch in precious inputs time and again. The array of benefits is huge.
But if you're still on the fence about choosing a copywriting service, here are five benefits of outsourcing your copywriting services to make up your mind:
Top 5 Reasons to Never Write Marketing Copy Yourself Ever Again – How A Copywriter Adds Value To Your Business?
1. You Don't Have Much Time
Even the most experienced writers are dreadful about writing web copy, social media captions and brochures within tight deadlines. And one way or the other, a compelling copy takes time to build up. So, if you can't devote much time to the ideation, research, and execution, results won't show up.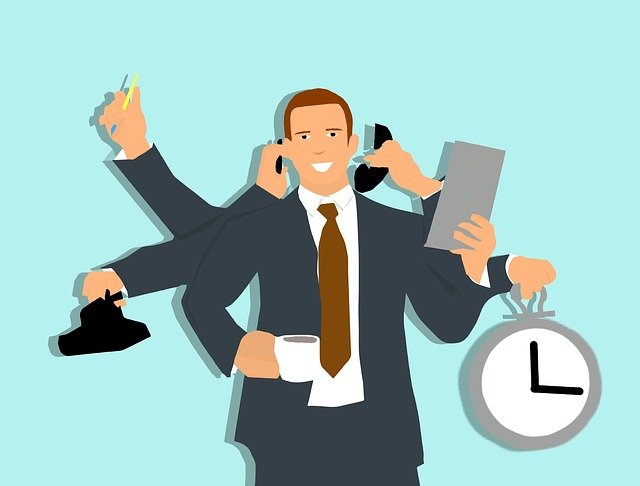 Hiring an SEO copywriter in India not only streamlines your content creation but also accelerates the buying cycles. And the best part – while the professionals are crafting those cutting-edge copies, you're sipping coffee in a meeting with one of your investors. Sounds fancy, right?
2. You Already Have New Marketing Campaigns On The Table
There's a marketing campaign you need to run, and you're worried about how to get those words now. But you still have an edge.
Like most small businesses, you must have planned in advance to invest in Google/Facebook ads. Wouldn't it be better to use some of that money to hire a professional copywriter?
Check your schedule and account balance and put a hiring alert over LinkedIn, Instagram, and wherever else you're active. A small investment here can be the difference-maker in the failure and success of your marketing campaign.
Read – Copywriting Vs. Content Writing: Which One Is Worth More?
3. Proper Grammar Is Your Nightmare
If those red grammar-checker lines hurt your guts every time, you are ready for a change. It doesn't matter how great your message is, if it contains grammatical errors, the readers will turn away from your content. That's why almost every content marketing plan emphasizes the value of proper grammar and punctuation.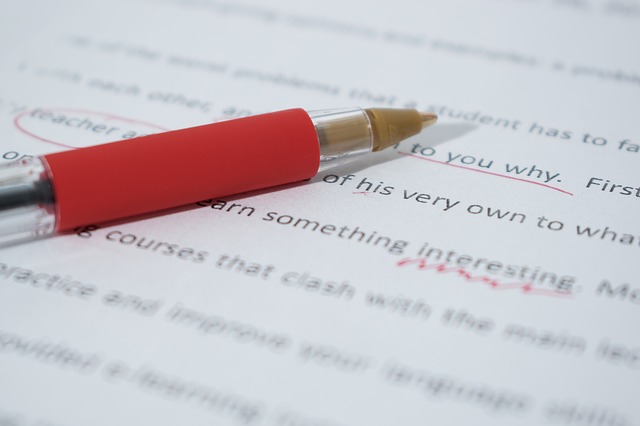 Creating error-free, proofread copy is the second nature of a professional SEO copywriter. And that's enough for you to trust them!
4. Your Brand Voice is Bland And Uninspired
The quality of branding is improving with each passing day. From house paint companies, dentists to beverage lines and food outlets, everyone is putting their best foot forward on socials. As a result, they get high engagements and pop up on your feed. The reason — high-quality branding and content marketing strategy.
They hired professionals who are adept at creating high-conversion content that generates high ROI and brand awareness. And so can you. Don't let another day pass without high engagement. Get professional services today because it's time to get discovered.
5. Your Copywriter Knows The Job Pretty Well
Just like you're an expert at managing your business and have learned things the hard way, a copywriter has seen it all too. A copywriter does not have to be an industry expert to write for you. With the right tools and techniques, they will blend into any industry matter at a time.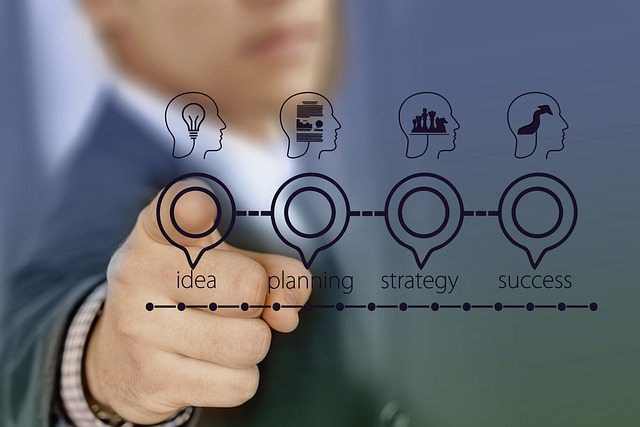 Their job is to craft copies by researching your industry. They employ several tools to get acquainted with your brand style. Just share your brand messaging requirements, important guidelines, and rest assured. A well-structured copy will be on your way.
Get Compelling Copies And Watch Your Readers Become Repeat Customers!
An important thing to note is – Your copy should feel personal, honest, and should relate to the reader. And the best thing to do is test it with your target reader. You're biased towards your business, so you know more about it than your customers do and you already love/hate it.
During these copywriting years, we've seen many marketers and business owners make this mistake all the time. Many freelance writers will try to please you to get the job done fast and move to another project but remember: your copy is not for you – it's for your reader.
The content should be such that piques their interest in a matter of seconds. It is possible to turn them into customers sooner than you imagine if you can hook them with your copies in the first 3 seconds.
The bottom line – Can you craft power-words that will hypnotize your readers? If not, then what are you waiting for? Contact us today to put your copy in line with your brand and watch visitors become repeat customers.